Description
Sugar Lakes is a community of approximately 440+ homes located in Sugar Land TX, just off I-59 south of Houston. Monarch Development of Texas, Inc. developed this 330-acre waterfront community built around breathtaking lakes and nature reserves.
Sugar Lakes offers a variety of custom homes and affordable, family-oriented plans. Amenities include beautiful lakes and a recreational facility that features a clubhouse, swimming pool, tennis courts, playground, softball field and basketball court. There is also a city park in the neighborhood. 
---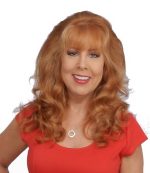 What I Like About Sugar Lakes…
"Sugar Lakes is conveniently located at the first exit into Sugar Land (on the right) from Houston on I-59 and has many waterfront homes."
—Sheila Cox, REALTOR® and the Sugar Land local area expert
Location
Here's a map showing where Sugar Lakes Sugar Land is located.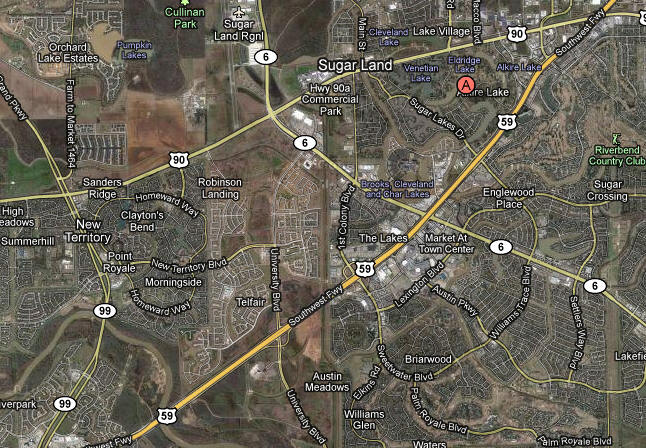 Commute Times
The best way to estimate your commute time is to use Google Maps at the time you commute. Simply enter your work address and the address of the house you are interested in, and Google Maps will estimate your commute time. This time is based on the actual time you perform the search, so use it during your expected commute times.
Click here to estimate your commute time
Pros and Cons
Here is a list of the PROs and CONs of Sugar Lakes Sugar Land:
| | |
| --- | --- |
| PROs | CONs |
| | Only resale homes available |
| | Energy-efficient homes not available |
| | Many homes will need to be updated/remodeled |
| | |
| Mature trees and landscaping | |
| Not located in a high-risk flood zone | |
| Waterfront homes available | |
What's Nearby
Sugar Lakes Sugar Land is close to:
Farmers Market
Fort Bend Children's Discovery Center
Imperial Market
Constellation Park
First Colony Mall
AMC Theatre
Town Square
Whole Food's Market
Smart Financial Center (concert venue)
Schools
The following table shows the schools zoned to Sugar Lakes Sugar Land. If you want the current ratings for these schools, please download the Guide to Sugar Land's Best Neighborhoods.
| School | Type | Address |
| --- | --- | --- |
| Highlands Elementary | Elementary | 2022 Colonist Park |
| Dulles Middle | Middle School | 500 Dulles Ave |
| Dulles High School | High School | 550 Dulles Ave |
Demographics
You can view the demographics of Dulles Junior High School, zoned to this neighborhood, below. This will give you some idea of the demographics of this neighborhood.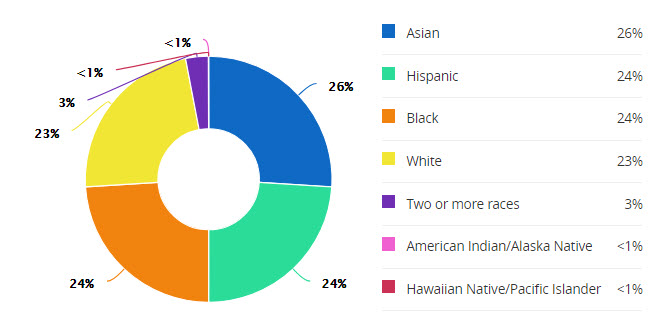 Source: Greatschools.org June 2018
Amenities
Sugar Lands Sugar Land has the following amenities:
Club House = 1
Swimming Pools = 1
Waterpark = No
Splash Pads = No
Tennis Courts = Yes
Parks/playgrounds = Yes
Walking Trails = No
Lakes = Yes
Golf Course = No
Home Owner's Association
The annual HOA fee, which pays for these amenities, is approximately between $750 and $800 depending on the type of lot. Go to Sugar Lakes Home Owner's Association Website or call 832-678-4500.
Utilities
The utilities for Sugar Lakes are shown below:
Utility

Phone

Website

Electricity

Your Choice…go to: www.powertochoose.org

Water

 281-275-2450

Gas

 800-752-8036

Phone

866-971-9463

800-288-2020

Cable & Internet

800-288-2020

800-776-9993

Trash

713-726-7307

» You can also check for subdivision-specific information with the City of Sugar Land.
Property Taxes
Property taxes in this neighborhood may vary slightly, but are approximately 2.13 percent as of June 2018.
Home Values
Home values change every month. To get up-to-date information on the market, download the Guide to Sugar Land's Best Neighborhoods.
---
Please share this info with your Friends!

Amazing Real Estate Tools – To Improve Your Journey
---
Featured Sugar Land Neighborhoods
---
If You Think This Website is Great, Wait 'till You Get Me As Your Agent!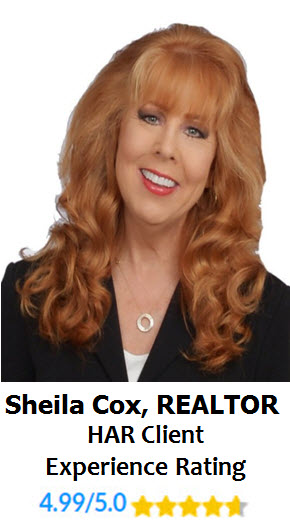 Candid Advice—I promise to give you candid advice on all homes and areas so you can make the best decisions. I won't ignore potential defects that can cost you money, or effect your resale value, in the future. My job is to protect you from defective homes as much as possible while helping you make a sound financial investment. (Read client testimonials)
Local Area Expertise—This isn't just my business…it's where I work and live (for 20 years) so I really know the area. I will help you narrow your options and find the best neighborhood for you based on your specifications. For long-term resale value, the neighborhood you choose is just as important as the home you buy. (Download my Ultimate Sugar Land Guide)
Great Data—I will give you the most in-depth data you have ever seen…to help you make the wisest decisions. This includes a professional CMA when you are ready to purchase a specific home…so you don't pay too much. Plus, my proprietary House Report (see sample) includes the data and information you need to ensure that you are making great home purchase. (Also see Pricing a Home Correctly)
Best Home Searches—Yes, you can search on your own, but no other home search available can filter down to the school level…and filter out the subdivisions that may be known to flood. Tell me exactly what you want, and I can narrow down your options better than any search you have access to. (Request a Custom Search)
Easier Process—Moving your family (and possibly changing jobs) is stressful enough. I'm your transaction manager and will guide you, step-by-step, through the process so you never miss an important deadline. I assist with inspections, repair negotiations, home warranties, HOA compliance inspections, hazard insurance, surveys, appraisals, title commitment, home warranties, title company, and more. (View helpful videos on my YouTube channel)
Network of Experts—My network of experts can make your transition to the area as smooth as possible. Need a painter, electrician, mover, insurance company, etc.? I can help! 
---
How I Work to Protect You
My job isn't "just" helping you find a house to buy…I'm helping you buy a home. There are over 100 tasks that I perform for you during the purchasing process. I'm looking out for you every step of the way and keeping my eye on the listing agent, the seller, the builder (if applicable), the lender, the inspector, and the title company. I'm on your side because I'm YOUR agent. I help with price analysis and negotiations, legal paperwork, inspections, repair negotiations, home warranties, HOA compliance inspections, hazard insurance, surveys, appraisals, title commitment, home warranties, and more. I have the expertise to help solve complicated problems that often occur in the process. Real estate is a huge financial and legal commitment. Don't you deserve to have a Five-Star real estate agent on your side? 
Please read:
⇒  Does My Agent Really Represent Me?
⇒  How Real Estate Commissions Are Paid
Take a look at a sample House Report that I do for my clients. This is the extra "due diligence" I do for you, to make sure that you are getting a great home. This is when I triple check taxes, schools, aerial maps, sex offenders in the area, flood zones, etc. NO other agent in the world does this! Check out p. 27 regarding the sample Flood Map info I provide.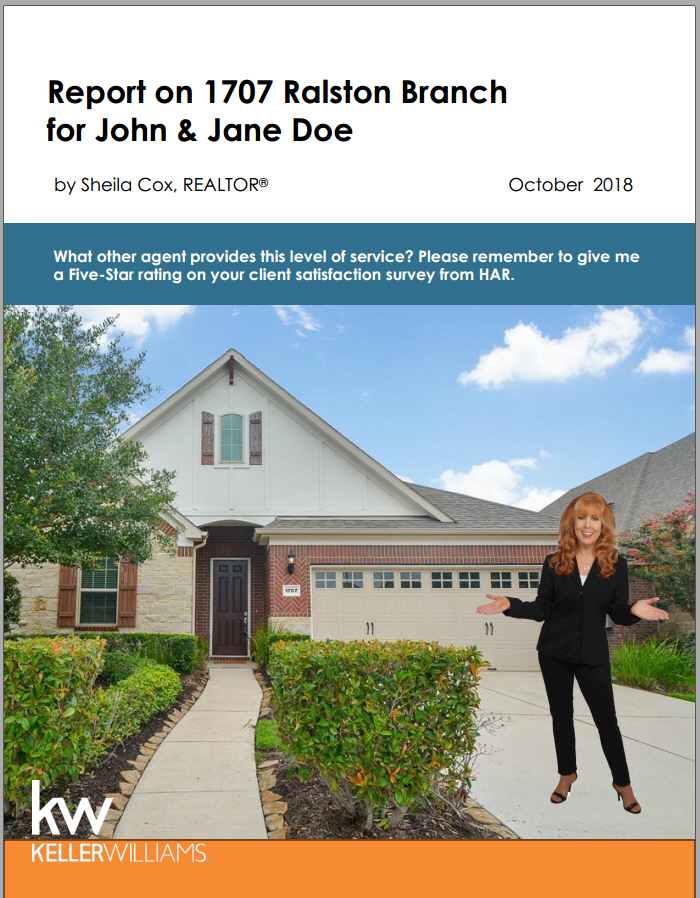 ---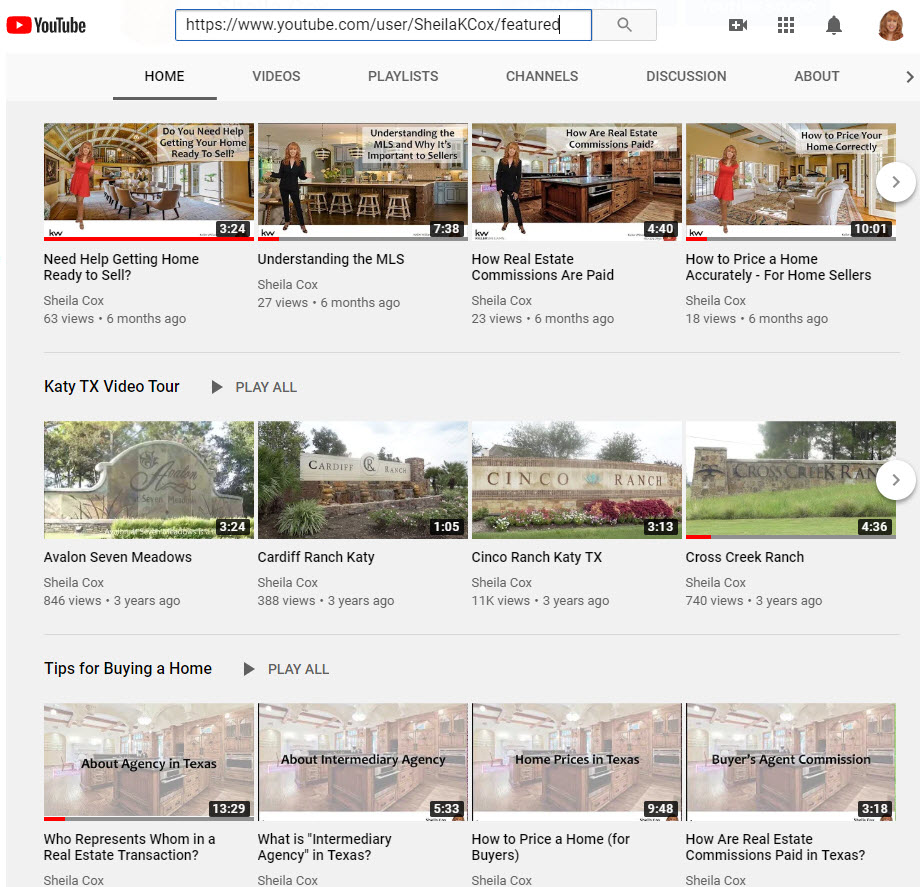 ---
Client Reviews