Sugar Land Demographics
Sugar Land recently incorporated Greatwood and New Territory and incrased its population to 118,000. Census 2010 figures ranked Sugar Land the state's 49th largest city in Texas. By race, Sugar Land demographics breakdown is:
44.4% White
35.1% Asian
10.6% Hispanic or Latino
7.3% Black or African American
2.6% Other
Sugar Land is a very diverse city. It consists of multiple master-planned neighborhoods, each containing multiple subdivisions. The best way to determine the Sugar Land demographics for a certain area of Sugar Land, is to check the demographics of the middle school to which it is zoned.
Sugar Land embraces diversity (read article)
To get a feel for the diversity of Sugar Land, see the demographics of its various high schools (below).
Austin High School (New Territory, parts of North Sugar Land)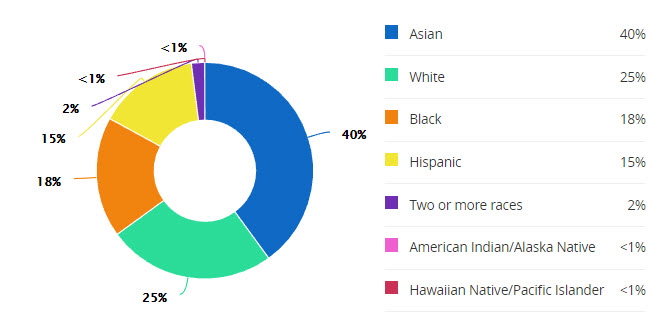 Clements High School (Telfair, Sweetwater, Avalon, Commonwealth, parts of First Colony)
​
Dulles High School (parts of First Colony, Sugar Lakes, Sugar Creek, Lake Pointe)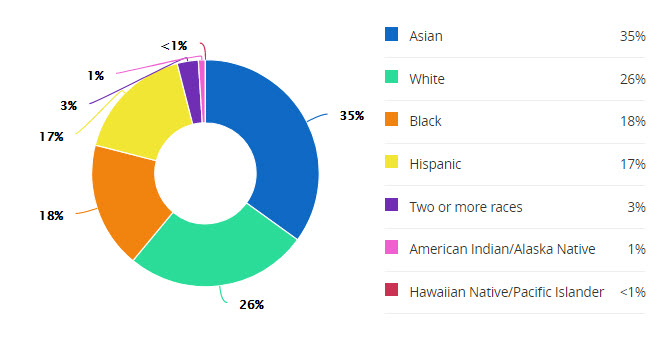 Elkins High School (Riverstone and parts of Missouri City)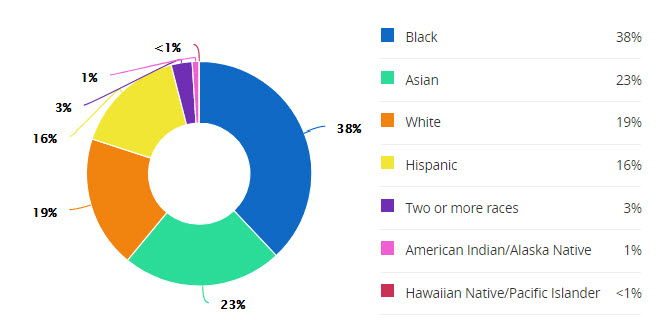 Kempner High School (North Sugar Land including Imperial and Sugar Mill)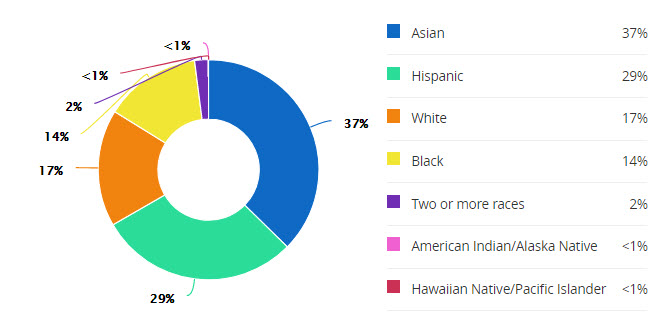 George Bush High School (Mission Bend)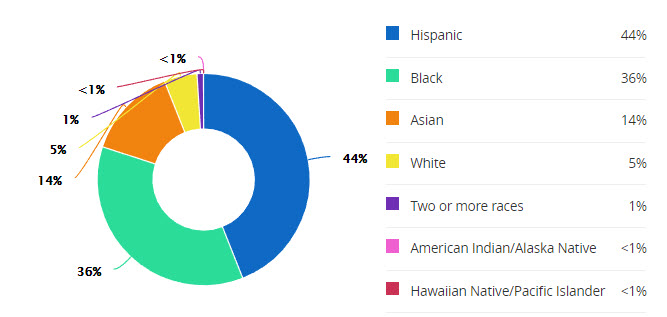 George Ranch High School (Greatwood)
Lamar Consolidated High School (River Park and River Park West)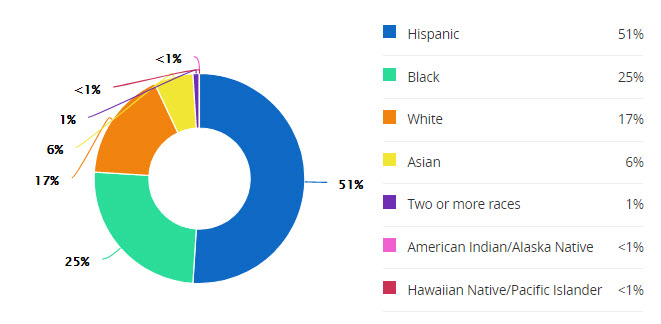 Ridgepoint High School (Sienna Plantation)