Description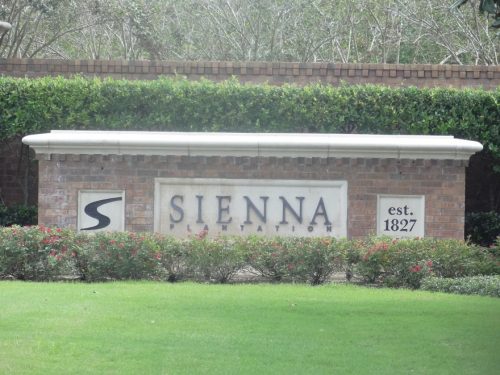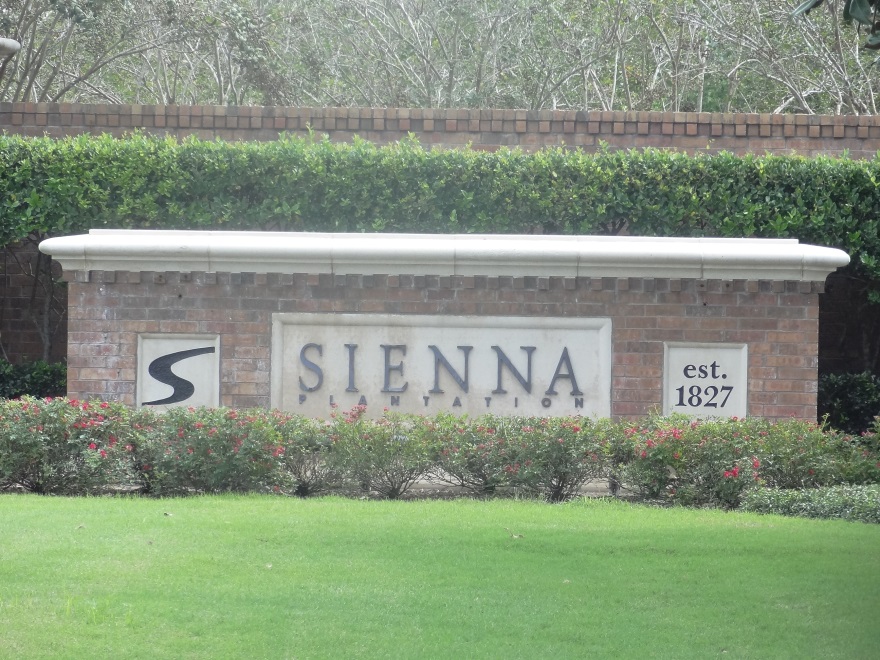 Sienna Plantation homes for sale are located in a very large (10,000-acres) master-planned community in Missouri City TX, which is south of Sugar land along Hwy 6. Primarily built between 1997 and now, most of the homes in this neighborhood are Traditional or Colonial in style with a few Mediterranean homes mixed in. On average, these homes are two-story homes with 4 bedrooms, 3 baths, and approximately 3000sf with 2-car garages, and a median lot size of 9000sf.
Sienna Plantation has a thriving "hometown feel" and residents enjoy a multitude of community events, leisure activities, resort-style community pools and water parks, lighted tennis courts, and 160-acre sports park. Sienna Plantation features 100 acres of neighborhood parks, playgrounds and lakes, miles of trails, and a wide assortment of sport leagues.
This beautiful neighborhood has a naturally wooded landscape, world-class amenities, high-performing schools, and a range of home designs from the nation's and region's leading home builders.
---
Sienna Plantation Homes for Sale
Updated Daily
---

 Get IN-DEPTH INFO on this neighborhood, including tax rates, schools zoned here, amenities, HOA info, maps, and more at: Sienna Plantation
VIDEO: How To Price a  House Correctly
---
More Sugar Land Homes for Sale
I have other lists of Sugar Land homes for sale. What kind of Sugar Land homes for sale are you looking for?
---
Didn't Find What You're Looking For?
Tell me what you want and I will set up a custom search for you… 
Yes, I know you can search for homes on the Internet on your own, but no online searches available to the general public–including HAR, Trulia, Zillow–none of them will allow you to do the complicated searches that I can perform with my custom home search. I can filter out subdivisions that are prone to flooding, while targeting the exact schools that you prefer. Why waste time looking at homes that you won't buy? I can target the exact areas and homes that may be perfect for you.
Send Your Criteria
"Helping you find the perfect home in Sugar Land TX"
---
I'm the Sugar Land Local Area Real Estate Expert
Here's What I Can Do for You…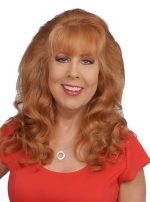 Candid Advice—I promise to give you candid advice on all homes and areas so you can make the best decisions. I won't ignore potential defects that can effect your home value or enjoyment.
Local Area Expertise—This isn't just my business…it's where I work and live. I will help you find the best location for your home purchase.
Great Data—I have a proprietary House Report to make sure that you get all the data and information you need to make a great home purchase.
Best Home Searches—Yes, you can search on your own, but no other home search available can filter down to the school level…and filter out the subdivisions that may be known to flood.
Easier Process—Moving your family (and possibly changing jobs) is stressful enough! I'm your real estate project manager and will guide you, step-by-step, through the process so you never miss an important deadline.
Network of Experts—My network of experts can make your transition to the area as smooth as possible. Need a painter, electrician, mover, insurance company, etc.? I can help.  
---
How I Work to Protect You
My job is not "just" helping you find a house to buy…I'm helping you buy a house. There are over 100 tasks that I perform for you during the purchasing process! I'm looking out for you every step of the way and keeping my eye on the Listing Agent, the Seller, the builder (if applicable), the lender, the inspector, the title company. I'm on your side because I'm your agent. Not only do I help you find a house, I help with price analysis and negotiation, legal paperwork, inspections, repair negotiations, home warranties,compliance inspections, hazard insurance, surveys, appraisals, title commitment, and so on.          
Please read>> Does My Agent Really Represent Me?
And take a look at a sample House Report that I do for my clients. NO other agent in the world does this! Check out p. 27 regarding the Flood Map info I provide to you.